Customizable Urology Services
At Avant Concierge Urology, our team of dedicated and compassionate professionals provide patients with best-in-class urologic care, demonstrating cutting-edge techniques using the latest in advanced technology to help patients feel better more quickly.
Here, our patients are not just a number or an insurance claim – you are a unique person who deserves personalized care and a strong relationship with your provider.
Our clinical staff is comprised of the best professionals in the region, selected because they too understand the value of hard work and the ethos of individualized care. They come to work everyday passionate about making the lives of our patients better and will do everything within their power to ensure you have a positive experience.
Some of the more common urologic conditions we see at Avant include:
Vasectomy Reversals and Vasectomies
We understand. The decision to have children or not is very personal, and you have a right to help control your reproductive health. Whether you're looking to undergo a vasectomy, or you've had a change in plans and would like to have a previously performed vasectomy reversed, we have an amazing track record in helping men – and their partners – help chart the course of their reproductive future with minimum downtime and fast results.
Testicular or Groin Pain
While pain in the testicle or groin region is often swept under the rug, it can be debilitating and should be addressed as soon as possible. Sometimes, there are easy treatments and therapies to quickly eliminate the source of the pain, but there are also times when a more thorough analysis and approach will be required. Trust the amazing medical team at Avant to find the best course of action to treat your testicular pain.
Male Infertility
While the topic of infertility often focuses on the female and her feelings about the issue, we understand that there are often fertility concerns among men that can, and should, be addressed. At Avant, our talented team has vast experience understanding the root causes of male infertility issues, and we often have therapies and procedures that we can implement to help make a difference.
Enlarged Prostate or BPH
It can be very common for men to experience an enlarged prostate, also known as benign prostatic hyperplasia (BPH). Not necessarily a sign of, nor precursor to, prostate cancer, an enlarged prostate gland can often be the source of uncomfortable urinary symptoms and can also cause further problems for the bladder, urinary tract, and kidneys. Avant Concierge Urology can work with you to feel better quickly, often using techniques that don't even require anesthesia to perform.
Kidney Stones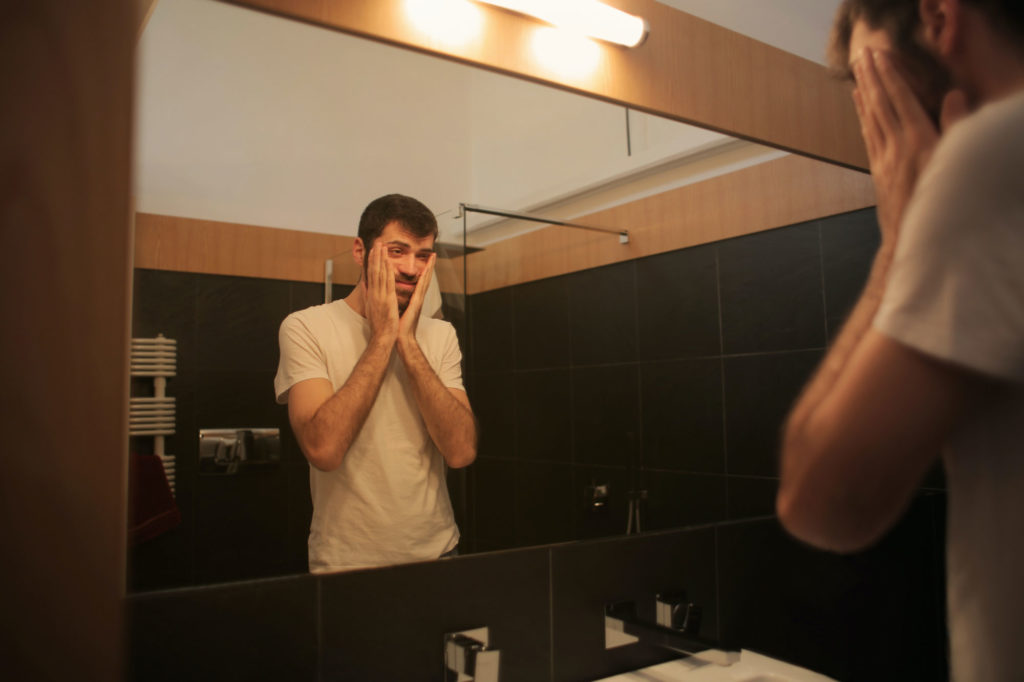 Like fingerprints, no two kidney stones are the same, so a different approach may be needed depending on the individual factors impacting each patient. Fortunately, at Avant Concierge Urology, we offer personalized, individual attention to any of your urologic needs, and we can devise a plan addressing your kidney stones that ensure you're feeling better as quickly as possible.
Elevated PSA
As with any aspect of your health, it's best to be proactive. Avant Concierge Urology offers testing that measures the amount of prostate-specific antigen (PSA) in your blood, and we can also consult on follow-up courses of action to take should your general practitioner find elevated PSA levels in your labs. And while higher PSA levels may indicate the presence of prostate cancer, there are many other conditions – such as an inflamed or enlarged prostate – that can also show up as increased PSA levels in blood tests.
Bladder Pain
Do you struggle with bladder problems such as frequency or urgency? There are often some simple steps that can be taken in concert with your urologist to alleviate these symptoms. Schedule an appointment with the team at Avant Concierge Urology today how we can help you feel better.
Additionally, we help patients with a host of other conditions, ranging from urologic problems to urologic cancer, and many specific circumstances in between. If you're searching for an individualized approach to care, the expert medical team at Avant Concierge Urology is ready to help you determine your next best steps.
Customized Urology Solutions, Tailored to Your Needs
Contact Us